5 Most Favorite Smoothies
Smoothie Recipes-
 Let's face it, smoothies 
are fantastic. In between meals, with meals or instead of meals. They're delicious, fruity and nutritious.
Indeed, refreshing smoothies are the great options to beat the heat.
Here is our list of 5 best smoothies recipes you can try at home:
1.
Mango Smoothie
The most popular and favorite fruits of all time,
 mango 
makes it to the top of our list. A sweet golden mango pulp, whole milk, a small amount of castor
 sugar 
and 15 minutes is all you need to whip up this yum smoothie.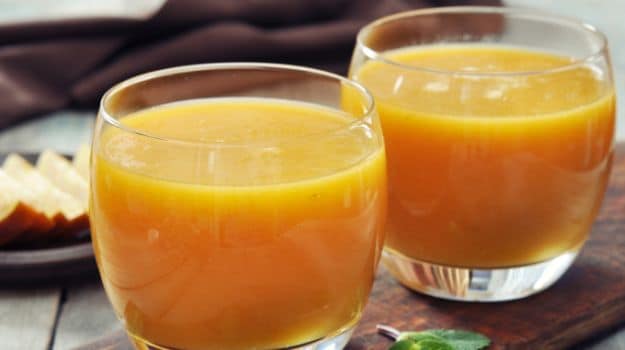 Summer cooler made with the goodness of mango, milk and yogurt.
2.
Banana & Honey Smoothie
The goodness of banana, sweetness of honey, crunchiness of pumpkin seeds, 10 minutes and voila! You get a vitamin rich cool smoothie you can drool over.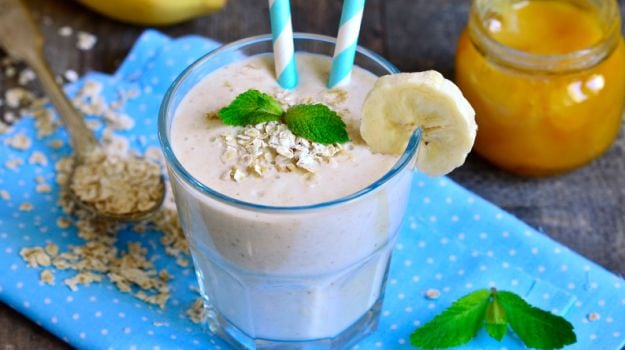 A thick, slushy smoothie with the goodness of bananas, honey and pumpkin seeds.
3.
Strawberry & Banana Smoothie
For those of you who love banana and strawberries, combine a handful of strawberries and the ubiquitous banana in a beautiful blend. Add a dash of honey and top it off with a few mint leaves.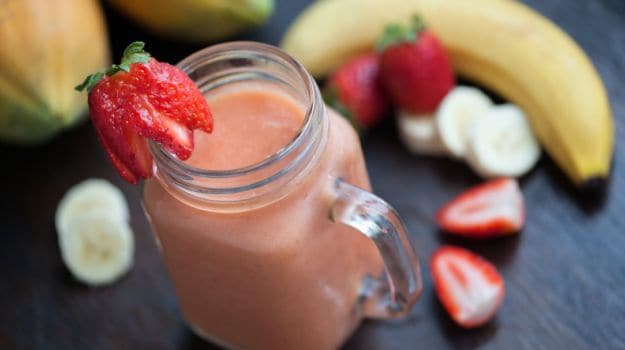 A refreshing blend of strawberries, bananas and honey.
4.
Dragon Fruit & Yogurt Smoothie
Summer brings with it the gorgeous dragon fruit. It joins apricots, fresh yogurt, milk and a pinch of corn cereal to make a perfect blend.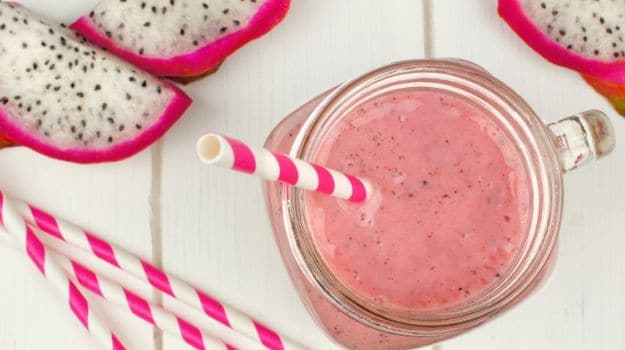 A healthy, refreshing and filling smoothie to get your day started!
5.
Melon & Kiwi Smoothie
This is as delicious as strange it sounds. When 2-3 slices of papaya, meet Vitamin C rich kiwi and Vitamin A and K rich plums you get the perfect recipe for an instant recharge.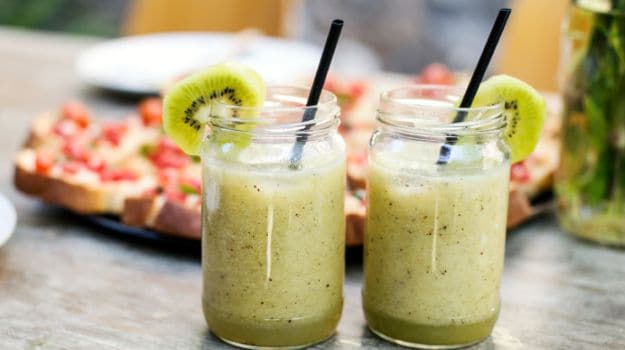 A power shake with fruits, honey, milk and oats
Let us know how these recipes go and join our community on Facebook, Instagram or through our mailing list to get regular inspiration for your smoothies and shakes!